An ethical capitalism wins
with direct democracy the race of social systems for a better future
Philosopher, researcher, artist and promoter



Dieter Walter Liedtke
offers
three offers
WITH DOUBLE WINS,
YIELD GUARANTEES AND SECURITIES
that you and your children
ensure a better future:
offer: 1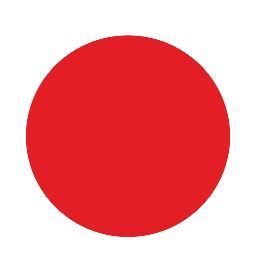 DOUBLE PROFITS
Real Estate Shares
From the real estate company Globalpeace Campus INC
become advertising
for a global peace between the religions
250 million real estate shares,
before the IPO (25% of the share capital)
of society in all countries to every citizen of the earth free of charge.
For the allocation of the free shares, the date of receipt with time
from our order form for free shares via e-mail on our website.
The Globalpeace Campus INC shares of the real estate company are to be traded on the stock exchange at approximately 19.50 US dollars per share when the company goes public.
Offer 1
to the free shares with ethical and double profits
---
Offer 2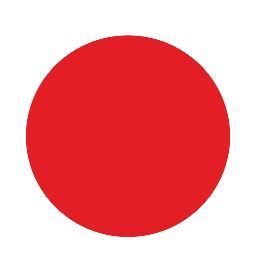 DOUBLE PROFITS
Peace Real Estate
Luxury yield real estate on the Globalpeace Campus
Sustainable smart luxury real estate
at the Globalpeace Campus Moixent Valencia/Spain
-which are self-financing,
-guarantee you a second ethical income,
-with unique cultural facilities
which offer you yield security
and promote peace between religions
Offer 2
to the ownership units with ethical and double profits
---
Offer: 3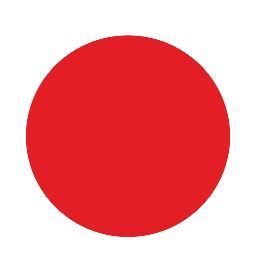 DOUBLE PROFITS
105 Vip packages for research
with avant-garde artwork
by Dieter W. Liedtke
and art historical A, AA and AAA expertises
as well as possible Artinvest art value guarantee
with 100% to 300% price increase
and
plus a free bonus share package
the company aimeim plc Dublin
the free internet platform for health promotion for all
and cell rejuvenation at: www.aimeim.info
There are only aimeim 105 Vip packages
with artwork at prices from 1000 Euro with 200 free shares
available per Vip package.
100% of the proceeds from the sale of the Vip packages will be used for cell rejuvenation research.
Only 4 million shares / 25% of the share capital of the Cell Rejuvenation Company
aimeim plc Dublin before the IPO.
The aimeim plc cell rejuvenation shares are to be traded on the stock exchange at the opening price of approx. 94 euros per share to further finance the research and implementation of the app
Offer 3
to the Vip packages with ethical and double profits